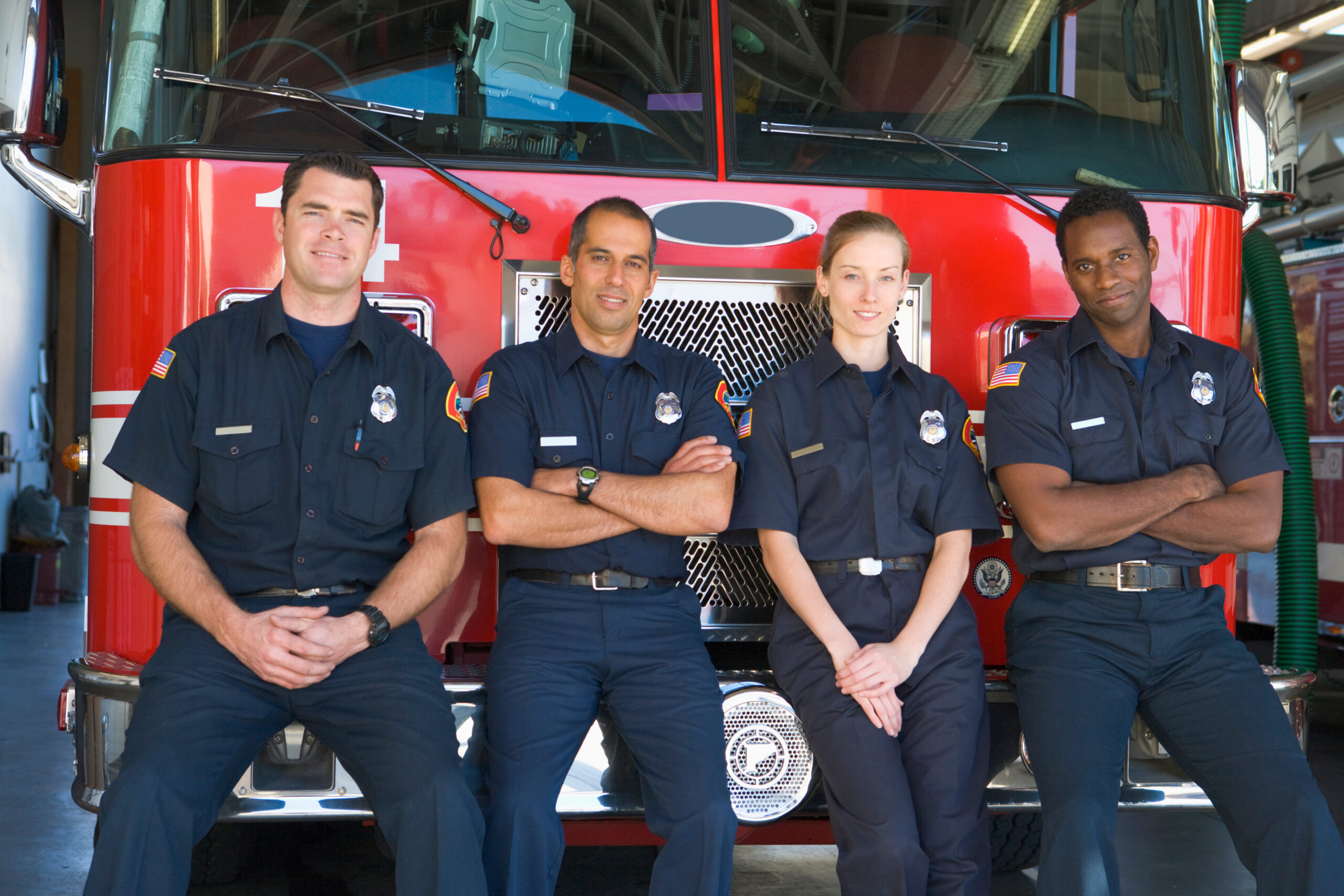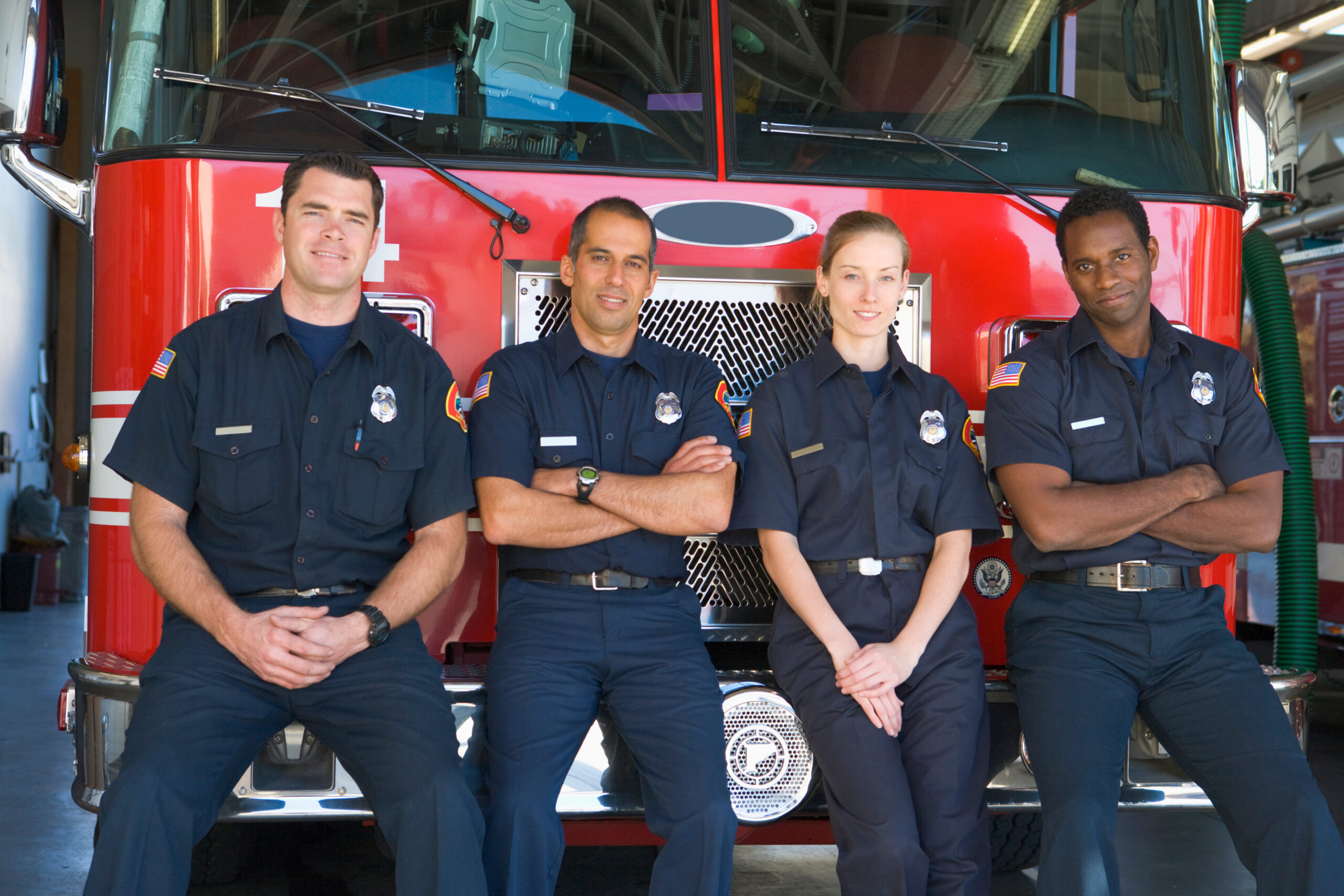 Cultivating our cultures to better serve & protect
Antoinette Tull
Friday June 16, 2023 
9:00 AM – 10:30 AM 
This interactive presentation aims to establish the groundwork for cultivating a workplace that fosters respectful community interactions and promotes a healthier work environment for all.
Topics covered include a thorough examination of human motivation theory, the four stages of psychological safety in the workplace, and the implementation of practical tools for creating a psychologically safe environment. Participants will receive guidance on identifying hidden biases within public service and be equipped with techniques for disrupting them.
Additionally, the presentation will address the impact of discriminatory behaviors on agencies and communities and explore what it means to be a Responsible Ally in the 21st century.
This session is highly recommended for sworn officers and professional staff seeking to acquire practical strategies for engaging in respectful interactions with others.
Antoinette Tull
Antoinette has been a certified human resource professional and Facilitator for over 20 years. As an accomplished Chief Human Resources Officer (CHRO) in public safety; she delivers comprehensive HR-centric facilitations designed to address the workforce challenges uniquely specific to law enforcement agencies; fire service, and emergency communications personnel. Under her leadership at the Richmond (VA) Police Department, minorities represented 40% of the sworn population, solidifying RPD as the largest, most inclusive law enforcement agency within the state of Virginia. Additionally, under her tenure, as the national average for sworn females in law enforcement trended around 11%, Antoinette and her team ensured the departments' sworn female population trended between 20-22%, almost double the national average. She also created the first LGBTQIA+ community liaison within the state. These successes, and others, fueled her desire to replicate these strategies with other agencies across the nation and have laid the foundation for her public speaking career.
Her most popular engagements include; Keynote Speaker -Creating Inclusion within Public Safety, powered by the (IPAC) International Personnel Assessment Council Conference, San Diego, CA; Panelist & Presenter- Promising Practices in Police Retention, powered by (IACP) The International Association of Chiefs of Police-Chicago, IL; Presenter – Inclusive & Diverse Talent Acquisition for 21st Century Public Safety, sponsored by the City of Fayetteville, NC; Building Cultural Competencies to Better Serve & Protect, sponsored by the City of Casper, Wyoming; Social Media Madness and Backgrounds Done Right, sponsored by the Virginia Department of Fire Programs; Is Bias Hiding in Your Hiring Process @ The Bending the Arc towards Inclusion Conference, sponsored by the City of Charlottesville, VA; Assessment Center Best Practices @The Innovations in Law Enforcement Leadership Conference powered by Insight Exchange Network, San Francisco, CA; and Creating Opportunities thru Closed Doors, sponsored by the City of Nashville, TN.
After studying Human Resource Management at the University of Richmond in 2003, Antoinette obtained her professional designation in HR (PHR). In July 2016, she obtained her SHRM-CP and achieved her Human Resources Project Management certification (HRPM) in January 2017. In May 2021, she obtained her Diversity Equity & Inclusion (DEI) certification from the University of South Florida-Muma College. Since resigning from her role as the HR Division Chief for the Richmond (Virginia) Police Department, where she served as HR Chief for over 14 years, Antoinette re-launched her boutique HR consulting firm, HURTLE, LLC, to focus specifically on HR training and development of forward-thinking public safety agencies and people.